We may earn money or products from the companies mentioned in this post. At no extra cost to you, I only recommend products I have experience with. As an Amazon Associate, I earn from qualifying purchases.
What's up this week?
Go beyond the theme parks in Orlando with these active adventures designed to get you moving and have fun. Orlando has a lot to offer.
Who loves us?
Today's episode is sponsored by Florida native and award-winning author Rebekah Lyn. With two series set in her home state, you can indulge in historical fiction based on the early space program or heartwarming stories in bustling Orlando. The characters are like friends you haven't met yet, but once you do, you won't want to let them go. You can find Rebekah's books online at all major retailers and connect with her through her website RebekahLynBooks.com
Listen here…
Product and Locations Mentions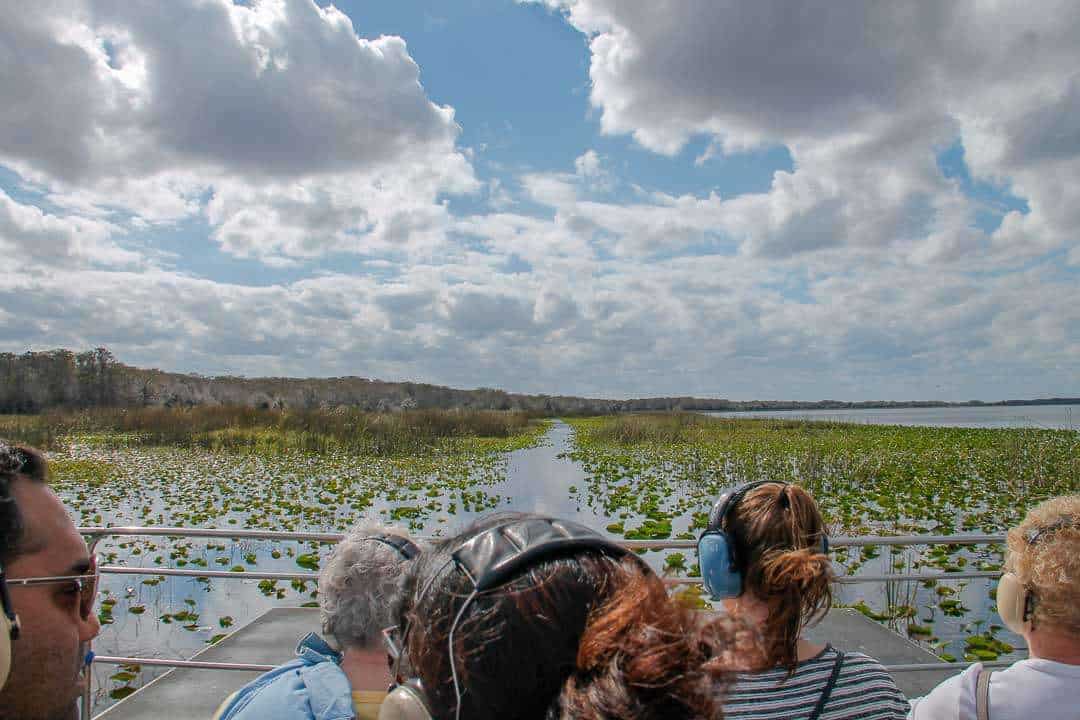 Florida Product of the Week
This week's Featured product is Savage Swim. We were talking adventure today, right? Born from the desire to have the perfect fitting bathing suit and active-wear, savage swim is located in St. Augustine. Their products are hande-made and crafted in-house from start to finish. Each piece of swimwear and active wear is custom made for the exact needs you have…want more coverage? Need a special strap or design in a certain place? They've got you covered. The coolest part is it was started in a garage. They have a really cool grass-roots story. Visit them at https://savageswim.com
You May Also Like
Show us the love!